Comparing Fraudlogix to Forensiq
Who's the better choice? Test both solutions and see for yourself! Fraudlogix is the trusted partner for leading supply- and demand-side providers with solutions for:
Ad fraud
Viewability
Domain Spoofing
Brand Safety
ads.txt
Try the FREE Lite Version and receive granular data to instantly improve your traffic quality metrics. With our one-step integration, zero-latency blocking, flat-fee (or free) pricing models, you'll see that Fraudlogix is the clear choice for your ad verification needs. Dramatically improve performance in your impression, video, desktop and mobile environments.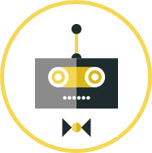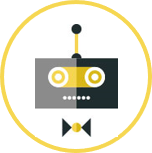 Ad Fraud
Identify and block general invalid traffic and sophisticated invalid traffic (GIVT & SIVT) generated by bots, malware, compromised devices, and other fraudulent means.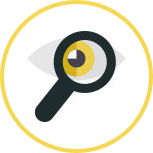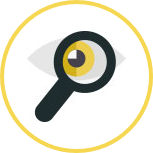 Viewability
Measure the percentage of ad impressions that are in view (or played within a video) on end-users' devices when ads are served.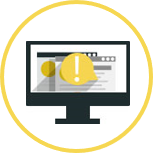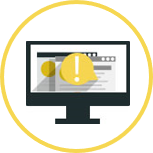 Brand Safety
Know when ads are displayed on sites with potentially brand-damaging content, such as those with adult or gambling-related material.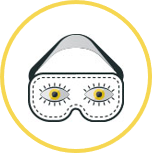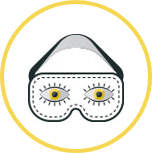 Domain & App Spoofing
Identify when a publisher claims to run an ad on one site, but really places it on another less desirable one. Plus, Ads.txt monitoring to see if the seller is authorized to sell a domain's inventory.
IP and MAID Blocklist
The IP Block List subscription gives you access (via API or download) to our global list of IPs associated with ad fraud, which is derived from monthly contact with 1 billion unique users and 300+ million websites and apps. Use it to prevent bidding on impressions from bots, malware, click farms, and hijacked devices. Key features include:
Pre-bid, impression-level blocking.
Blocking before an ad is served.
Zero latency (you host the data).
Granular insight – see a reason code for every IP on the list.
Hourly updates.
Flat-fee pricing.