Programmatic
Since 2010, we've been helping the world's largest ad tech firms weed out bots and improve performance through our solutions for Mobile, Display, In-App, Video, and OTT/CTV environments.
Ad Exchanges & Networks
Being in the middle of the ecosystem has its unique set of challenges. Juggling billions of impressions, thousands of inventory suppliers, and just as many demand partners is business as usual. Our flat-fee (or FREE) pricing models allow for the monitoring of your ENTIRE network so your demand partners will experience better traffic and performance.
SSPs
Publishers count on you to provide the highest CPM and fill rates for their inventory. We'll provide the clarity and transparency needed to achieve exactly that — on a per publisher and domain/app level.
DSPs
 Your Brand clients expect their ads to be seen by real humans, within view, and on brand-safe sites and apps — without paying extra fees to 3rd parties for it. Is that too much to ask? We don't think so!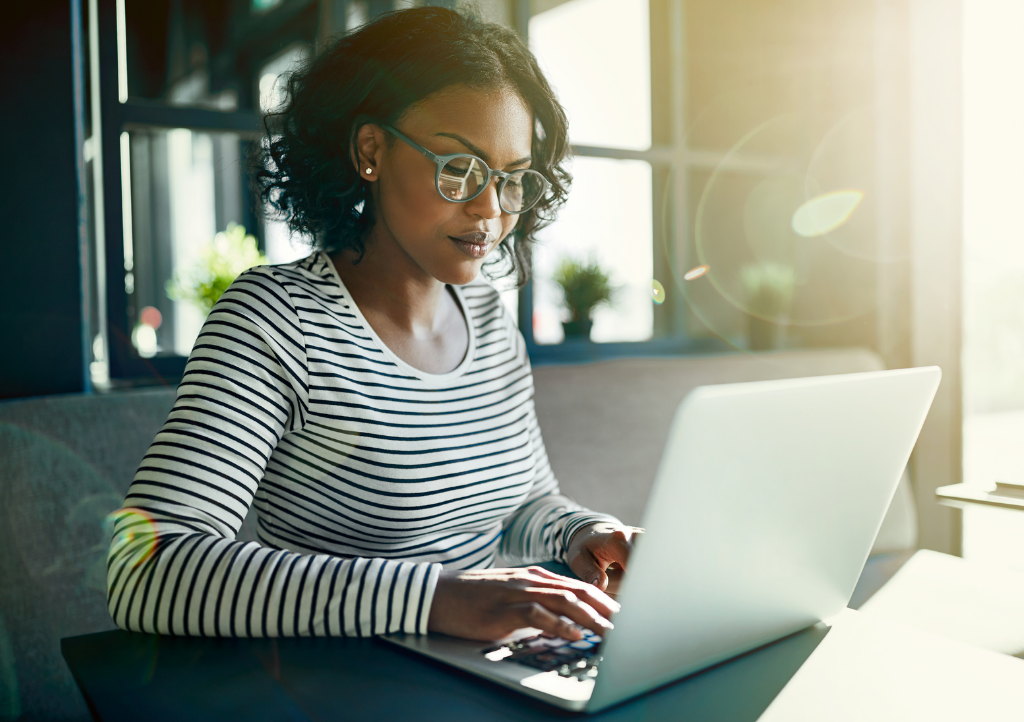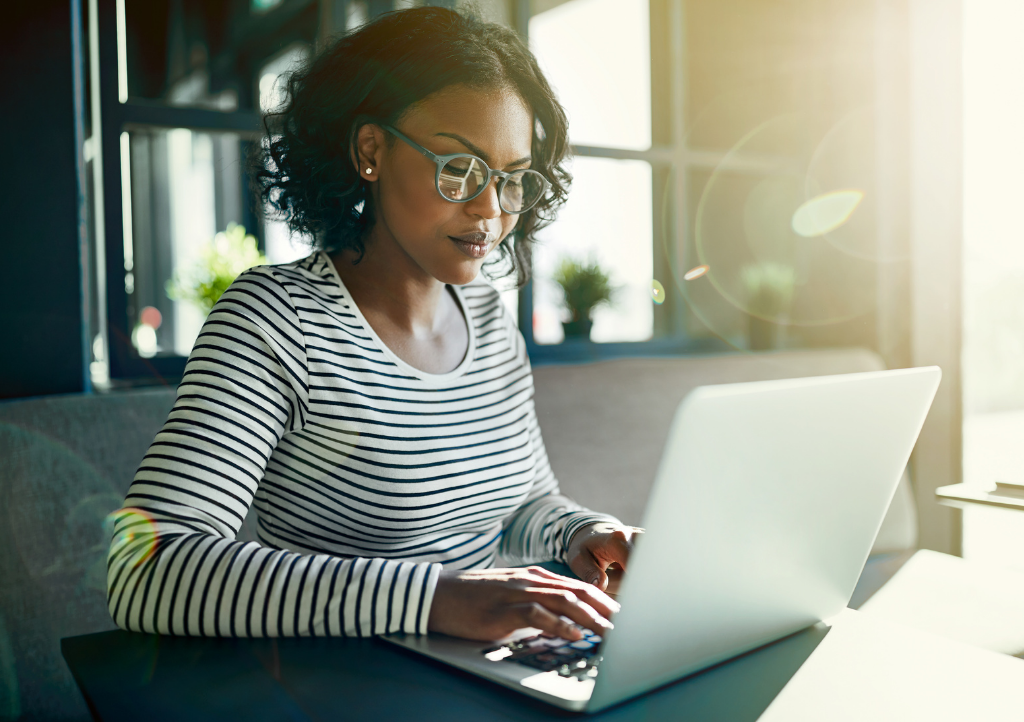 Easy Integration
Just place one universal pixel in the ad creative or third-party tracking tag.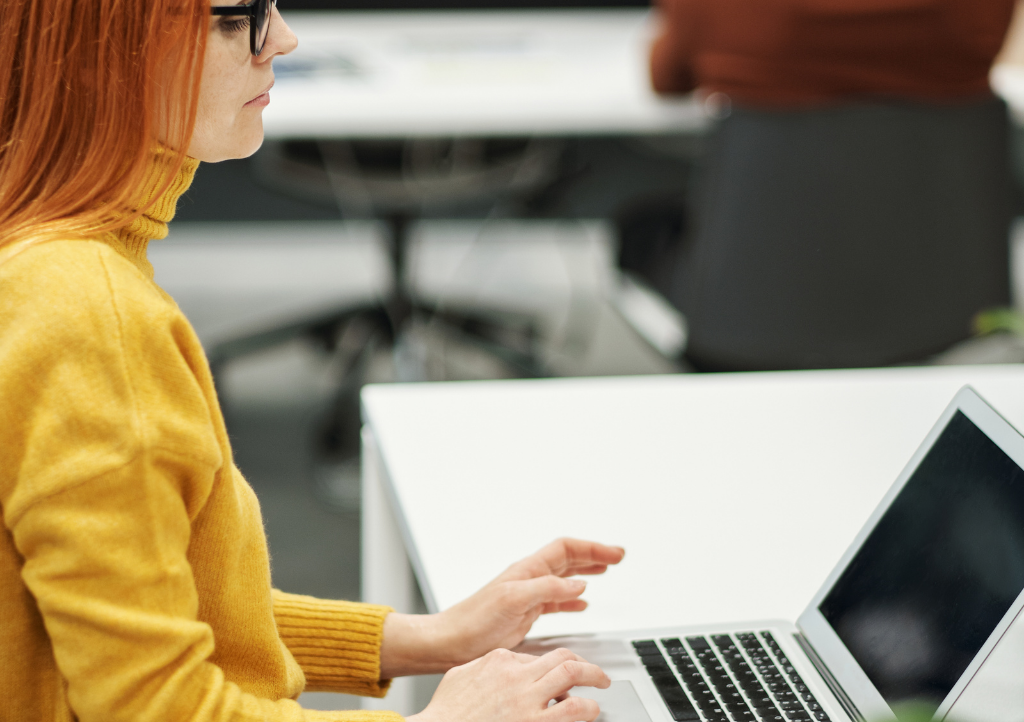 Pre-Bid Decisions
Zero latency. Download our blocklists via API or UI and use on all pre-bid requests.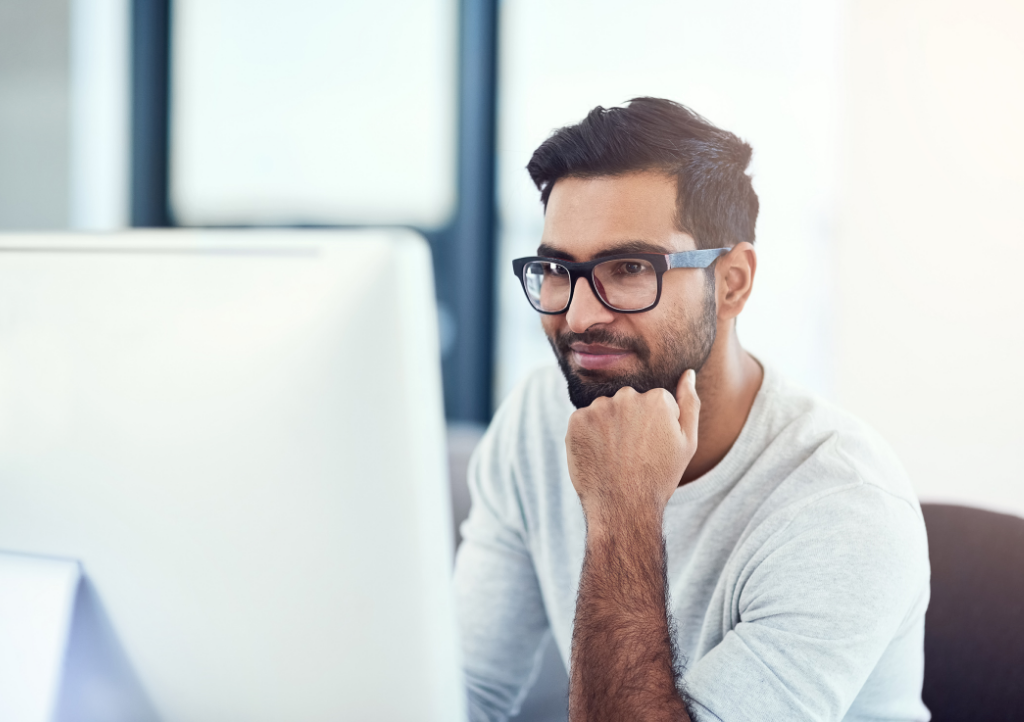 Flexible Pricing
Regardless of the volume, monitor 100% of your traffic for one flat monthly fee.
LITE
Reports Accessible Daily via Email

Bot Detection

Brand Safety

Domain & App Spoofing

Viewability

No Volume Limitation

Scoring Based on Seller, Publisher, Domain

Scoring Based on Campaign, Placement, Advertiser

API Access

Same-Day Customer Support

Dedicated Account Manager/Support Team

Custom Development Work

Automated Seller Alerts/Notifications

Fraud Score Research & Analysis

Pre-Bid Blocklists
PRO
Reports Accessible in Real-Time via Dashboard & API

Bot Detection

Brand Safety

Domain & App Spoofing

Viewability

No Volume Limitation

Scoring Based on Seller, Publisher, Domain

Scoring Based on Campaign, Placement, Advertiser

API Access

Same-Day Customer Support

Dedicated Account Manager/Support Team

Custom Development Work

Automated Seller Alerts/Notifications

Fraud Score Research & Analysis

Pre-Bid Blocklists
ENTERPRISE
Reports Accessible in Real-Time via Dashboard & API

Bot Detection

Brand Safety

Domain & App Spoofing

Viewability

No Volume Limitation

Scoring Based on Seller, Publisher, Domain

Scoring Based on Campaign, Placement, Advertiser

API Access

Same-Day Customer Support

Dedicated Account Manager/Support Team

Custom Development Work

Automated Seller Alerts/Notifications

Fraud Score Research & Analysis

Pre-Bid Blocklists
Pre-Bid Blocklist
Zero-latency intelligence on 10+ million IPs and MAIDs derived from LIVE programmatic traffic