CYBER SECURITY THREAT INTELLIGENCE
Proprietary threat intelligence to identify malware, bots, and compromised devices within your environment.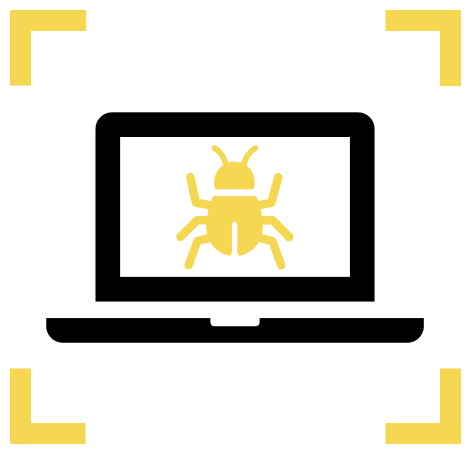 Hijacked devices are often used by cyber criminals for various crimes, including DDoS & DoS attacks, network breaches, data breaches, payment fraud, and unauthorized access.
Get user-level data on compromised devices in real-time.
Identify vulnerabilities on a network.
Access real-time data logs and apply to your environment.
1.2 BILLION
Unique Devices
2 Million Threat Events Every Hour
8 Million Unique Compromised Devices Daily
High Volume

High Frequency

Unique Identifiers for Every Compromised Device

Strong Geographic Coverage in U.S. & Europe