Fraud Solutions For Multiple Environments
Programmatic Ad Verification Suite
Ad Fraud, Viewability, Brand Safety, Domain & App Spoofing, and Ads.txt Solutions for the Programmatic RTB Space.
Performance Marketing Suite
Solutions to Identify and Block Fraudulent Clicks, Installs, Leads, Actions, and Sales In Affiliate Campaigns and Networks.
Pay-Per-Click (PPC)
Click Fraud Solutions to Identify and Block Fake Clicks From Websites and Campaigns.
IP Block List
Comprehensive IP Intelligence for Use in Multiple Environments to Identify and Block Online Traffic Generated from Bots, Compromised Devices, Data Centers, and More.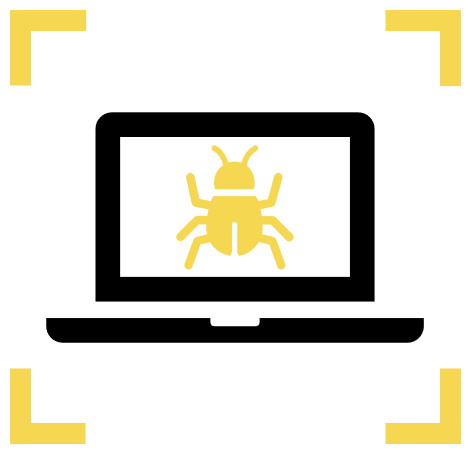 Threat Intelligence Data
Data Solutions to Identify Compromised Devices Infected By Malware, Bots, and Malicious Scripts.
serving the leaders
in the ad tech industry