Programmatic (RTB) Solutions For Mobile, Desktop, Display, In-App, and Video Environments
Pre-Bid IP Block List
Comprehensive IP Intelligence Used to Block Traffic from Bots, Compromised Devices, Data Centers, and More.
Ad Verification Suite
Ad Fraud, Viewability, Brand Safety, Domain Spoofing & Ads.txt Solutions for Every Step of the Bidding Process.
Affiliate & Click Fraud Solutions
Identify and Block Fraudulent Leads, Sales, Installs, & Clicks In Your Campaigns and On Your Websites.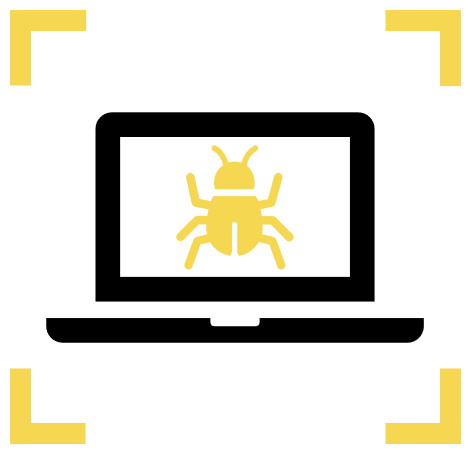 Threat Intelligence
Data On Compromised Devices Infected By Malware, Bots & Malicious Scripts.
serving the leaders
in the ad tech industry