Shared intelligence.
Not another "black box" solution. We share proprietary knowledge and detailed reports with our clients.
Subscribe to our newsletter.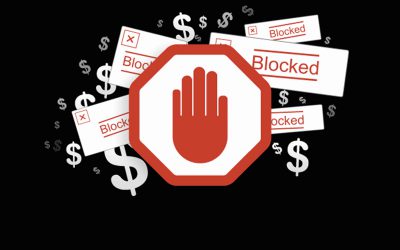 Advertisers are unknowingly wasting 11.5% of their budgets by serving ads to users with ad blockers installed. A recent study by Fraudlogix uncovered that advertisers unknowingly waste an average of 11.5% of their budgets (desktop) and 3% (mobile) serving ads to users...