Improve Programmatic Traffic Quality
Prevent bots and ad fraud in mobile, display, in-app, video, and CTV environments. Place one line of code in any platform as a third-party tracking tag.
IP Blocklist
Pixel Solution (Free)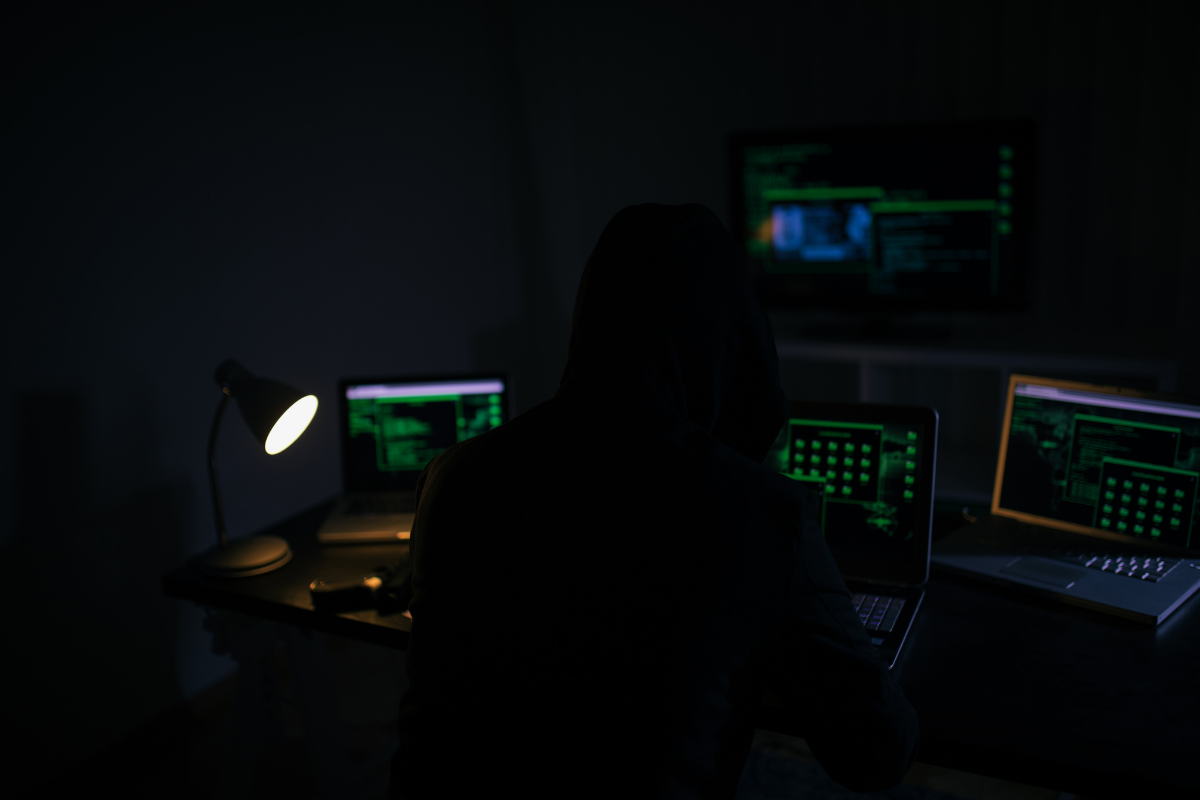 IPs Actively Committing Ad Fraud
IP Blocklist Solution
A global community of over 300 million URLs and Apps collectively catching bots. Access the most comprehensive blocklist in the industry, which updates hourly from live traffic with a 6% daily change.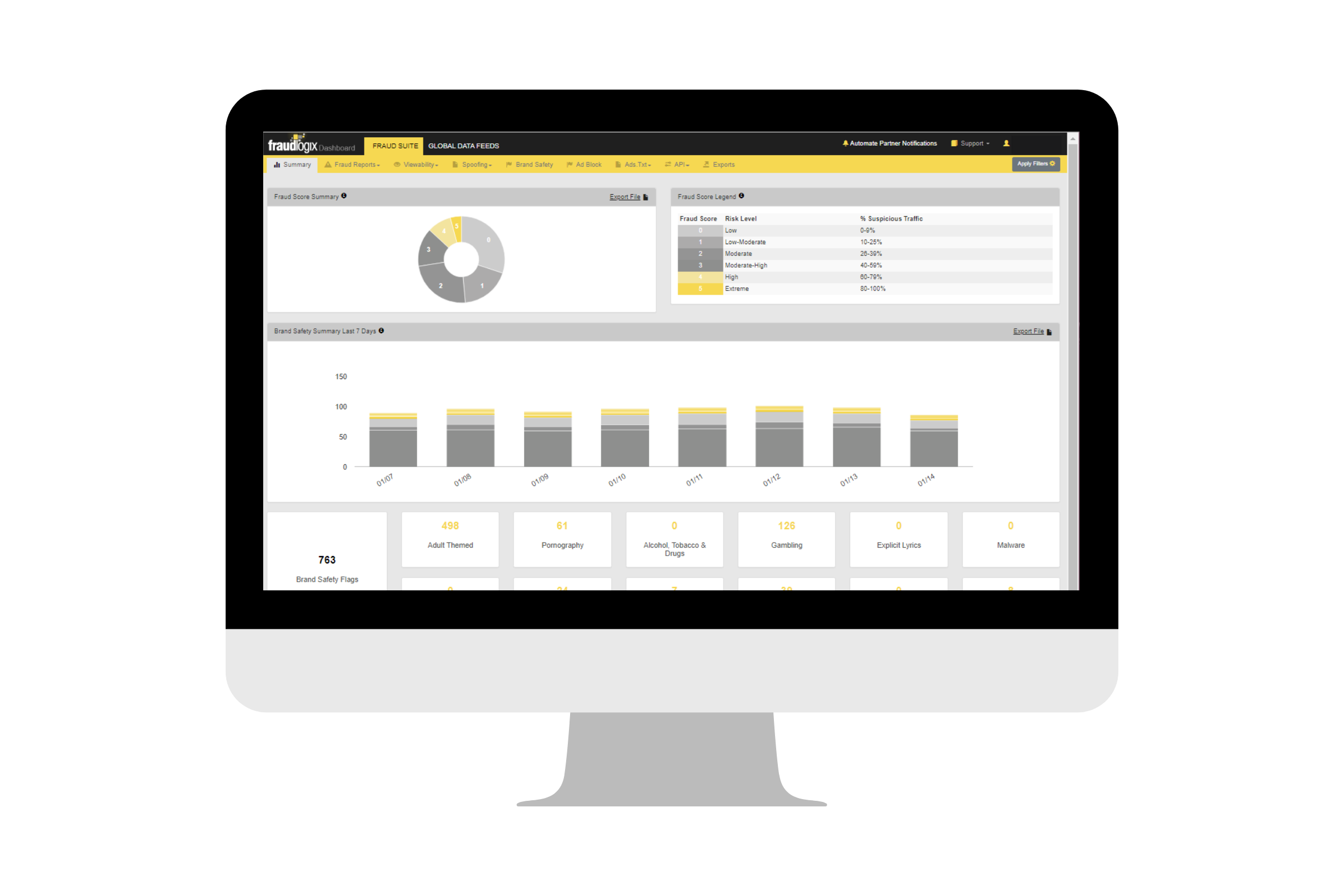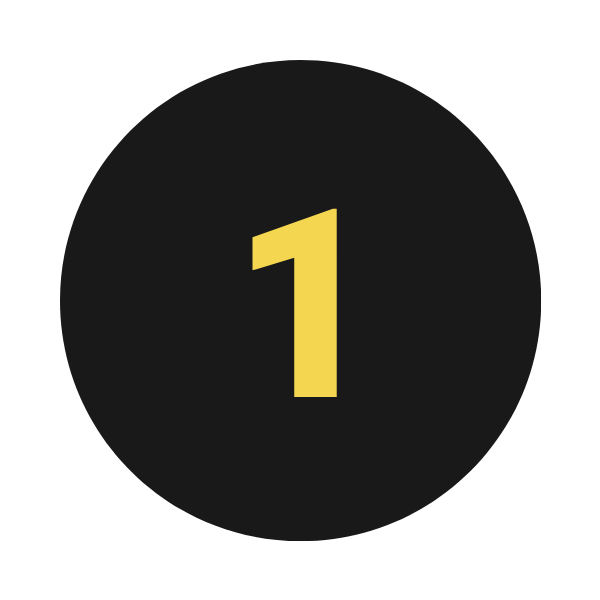 Bot Detection
Are your ads being seen by actual humans?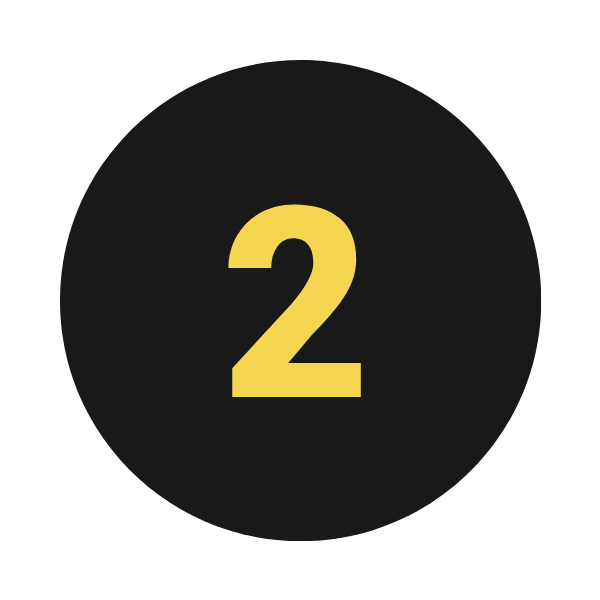 Brand Safety
Are your ads appearing on brand-safe sites and apps?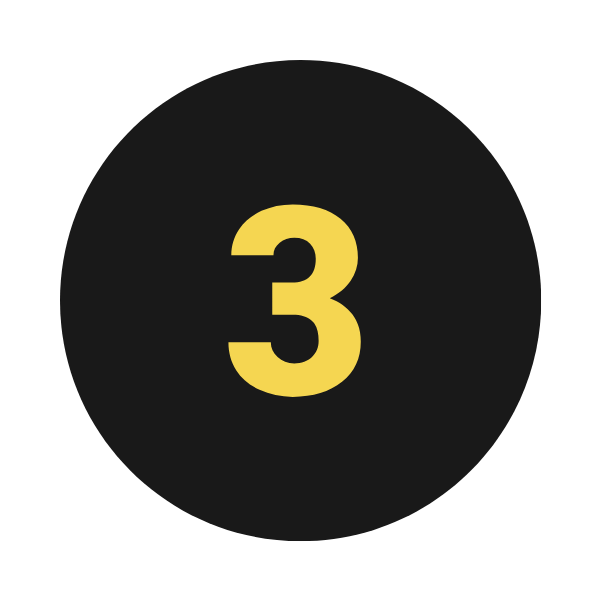 Viewability
Are your ads within view?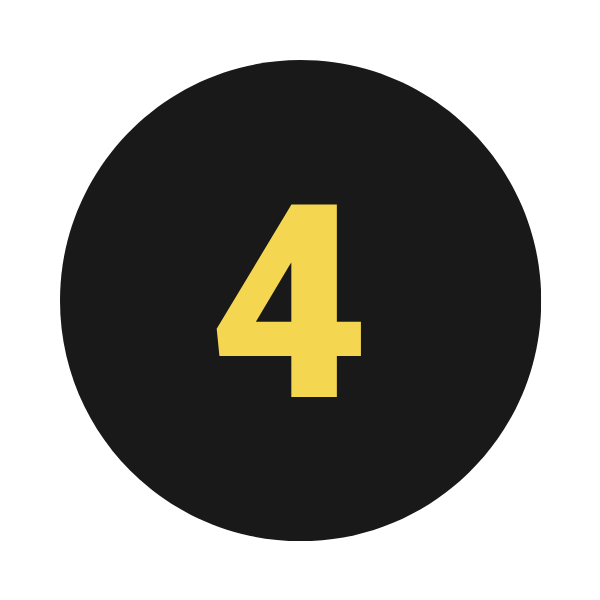 Domain Spoofing
Are your ads running on the correct sites?
LITE
Daily Reports via Email

Bot Detection

Brand Safety

Domain & App Spoofing

Viewability

No Volume Limitation

Scoring Based on Seller, Publisher, Domain

Scoring Based on Campaign, Placement, Advertiser

Dashboard & API Access

Same-Day Customer Support

Dedicated Account Manager/Support Team

Custom Development Work

Automated Seller Alerts/Notifications

Fraud Score Research & Analysis

Pre-Bid Blocklists
PRO
Real-Time Reports

Bot Detection

Brand Safety

Domain & App Spoofing

Viewability

No Volume Limitation

Scoring Based on Seller, Publisher, Domain

Scoring Based on Campaign, Placement, Advertiser

Dashboard & API Access

Same-Day Customer Support

Dedicated Account Manager/Support Team

Custom Development Work

Automated Seller Alerts/Notifications

Fraud Score Research & Analysis

Pre-Bid Blocklists
ENTERPRISE
Real-Time Reports

Bot Detection

Brand Safety

Domain & App Spoofing

Viewability

No Volume Limitation

Scoring Based on Seller, Publisher, Domain

Scoring Based on Campaign, Placement, Advertiser

Dashboard & API Access

Same-Day Customer Support

Dedicated Account Manager/Support Team

Custom Development Work

Automated Seller Alerts/Notifications

Fraud Score Research & Analysis

Pre-Bid Blocklists
Ad Requests Monitored Monthly
URLs and Apps Monitored Monthly
Global Digital Population Coverage