Data-focused cyber security solutions.
Assess threats in real-time to reduce risk and minimize fraud attempts.
Through our cybersecurity partnerships, we discovered the same bot-infected devices are used in many types of cybercrimes.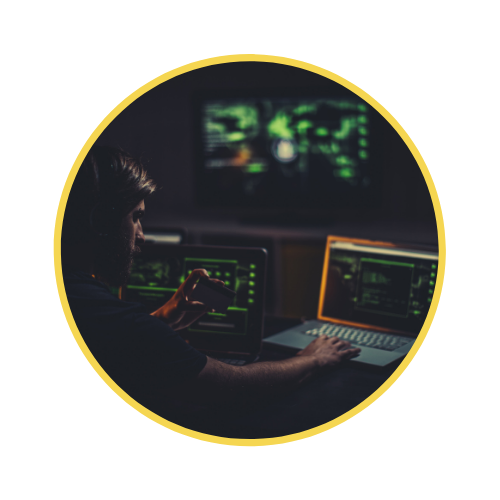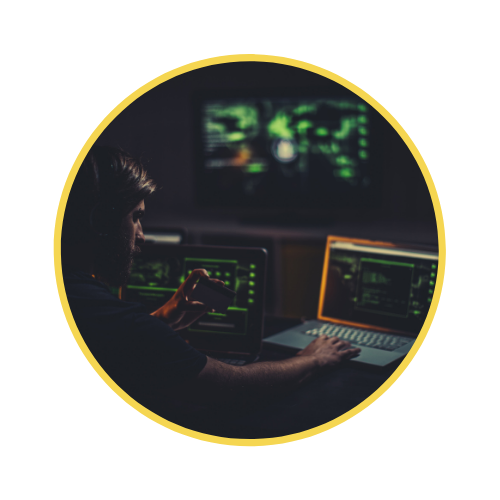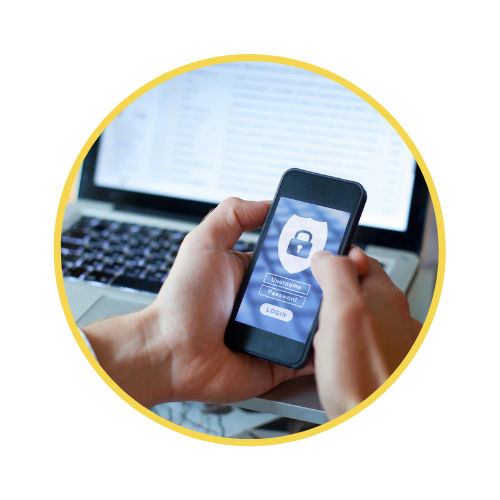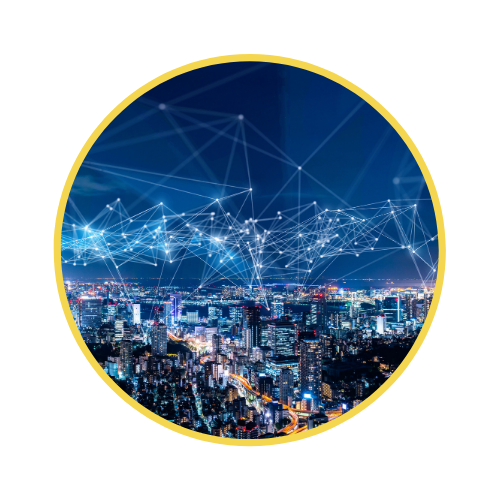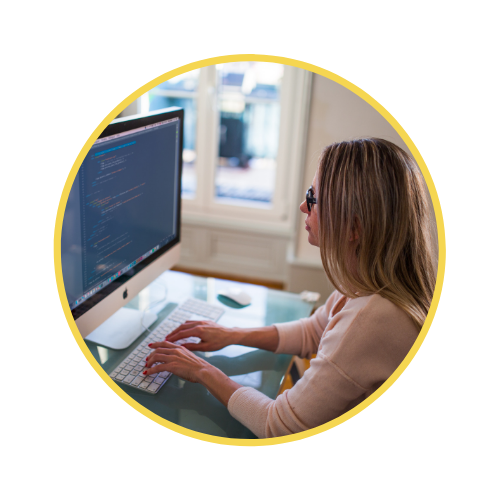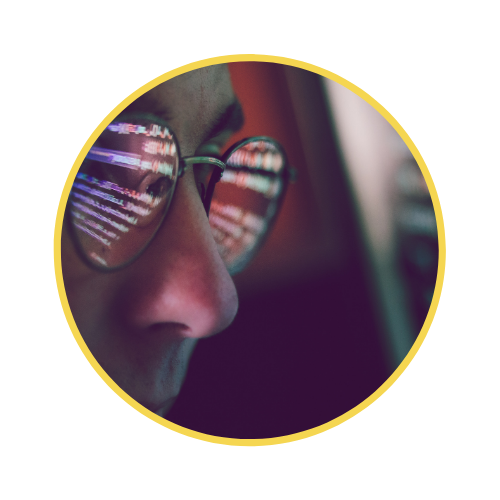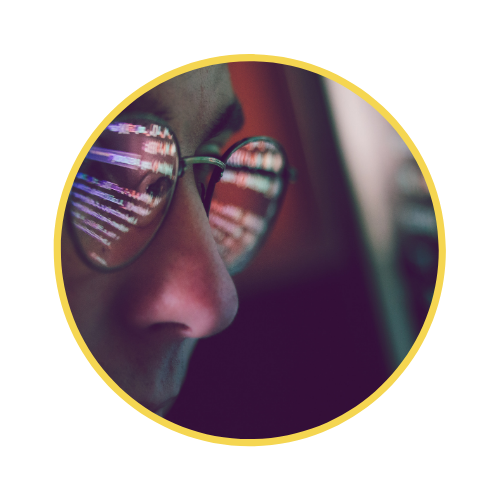 Global Threat Intelligence
Monitoring over 300 million URLs and Apps + 1 billion unique users monthly.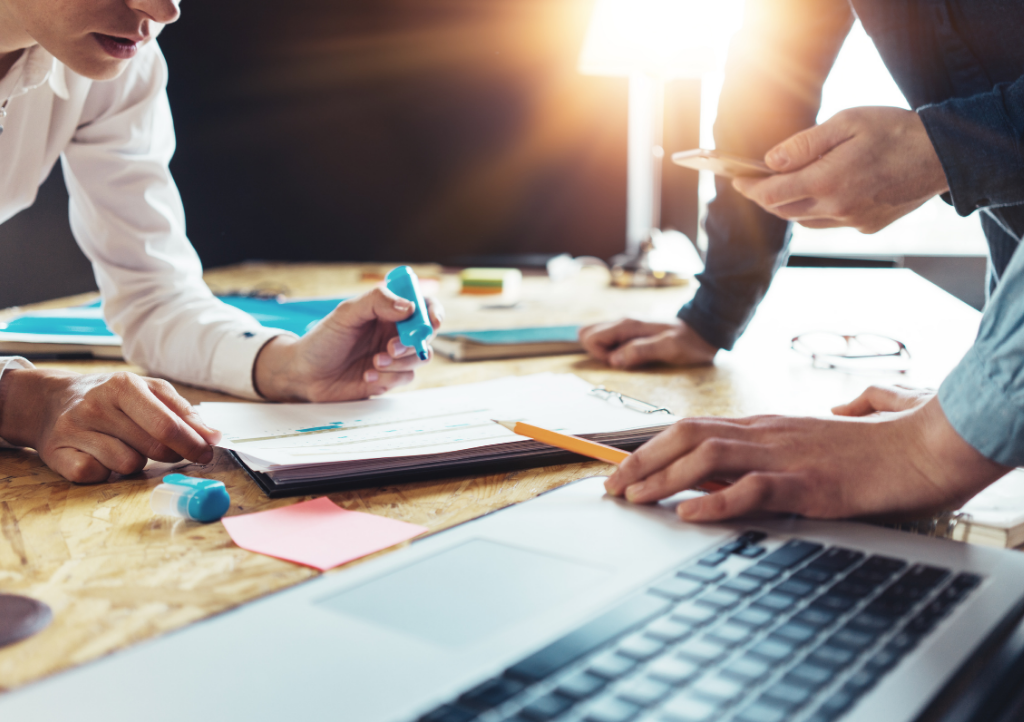 Real-Time Insights
Live feed of active bots and other forms of non-human traffic.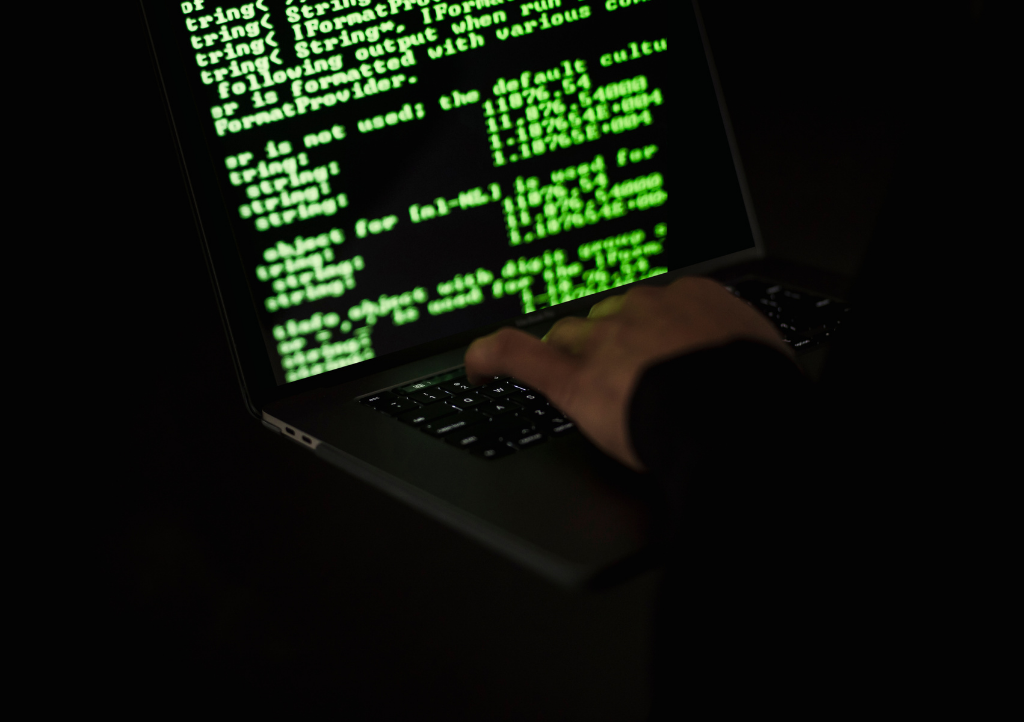 Bot Detection
Automatically prevent attacks and mitigate risk.
Digital Population Coverage