Access the power of live, community-driven bot intelligence.
An entirely different approach to stopping bots. Tap into the potential of our IP and Mobile Ad ID blocklists.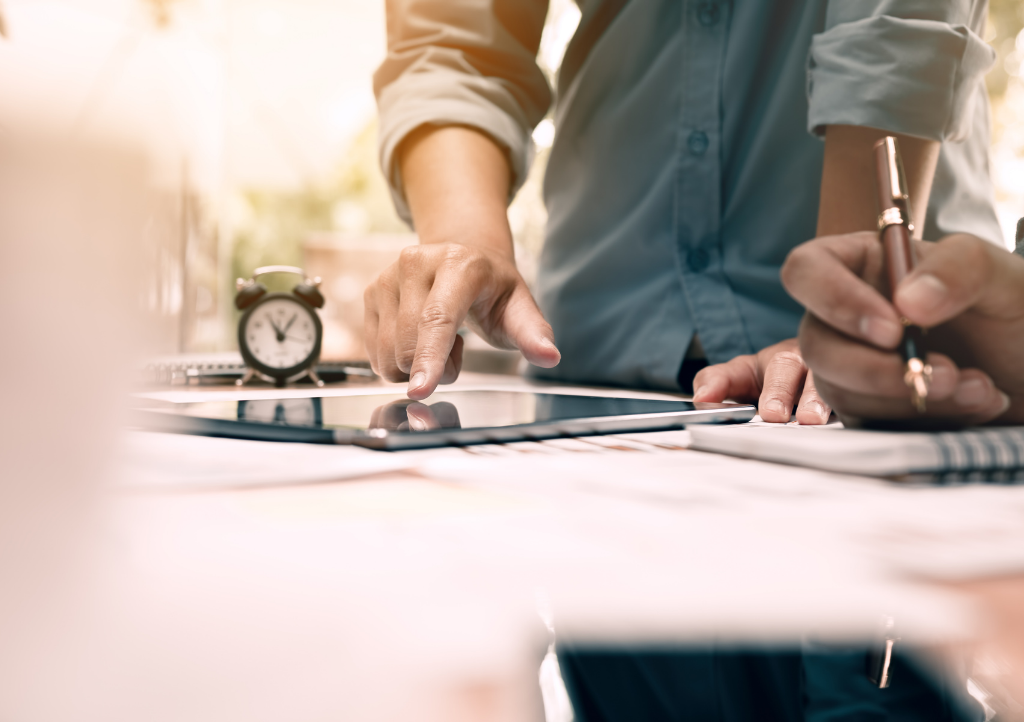 Hourly Updates
Pre-bid blocking via live feed of high-risk IPs and MAIDs.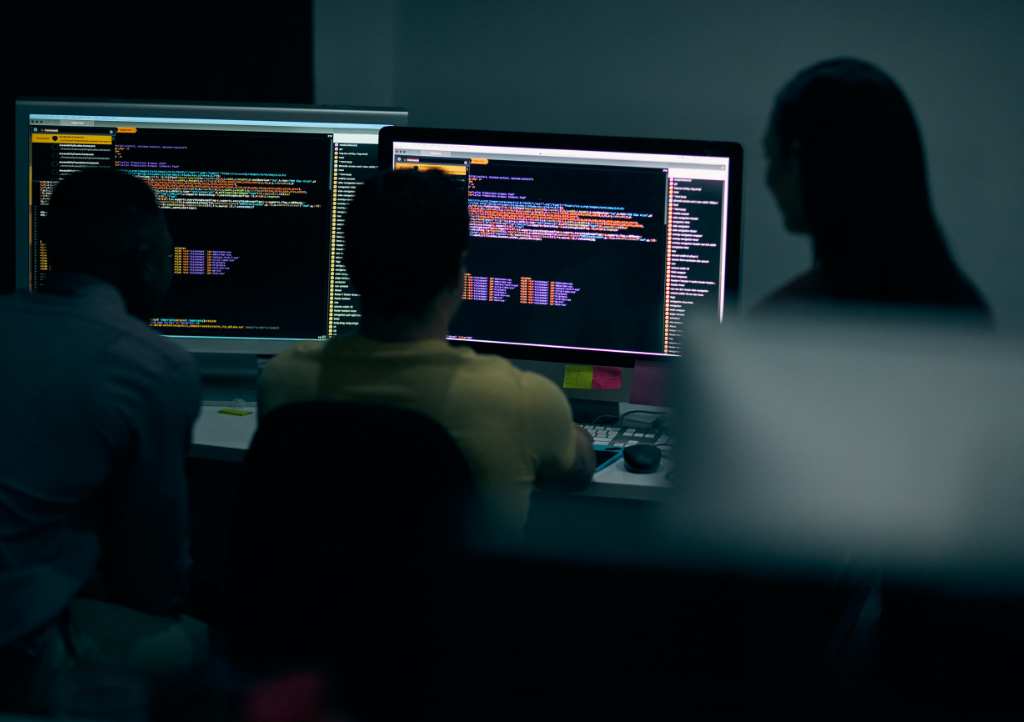 Zero Latency
Host the files and access hourly updates via API or download.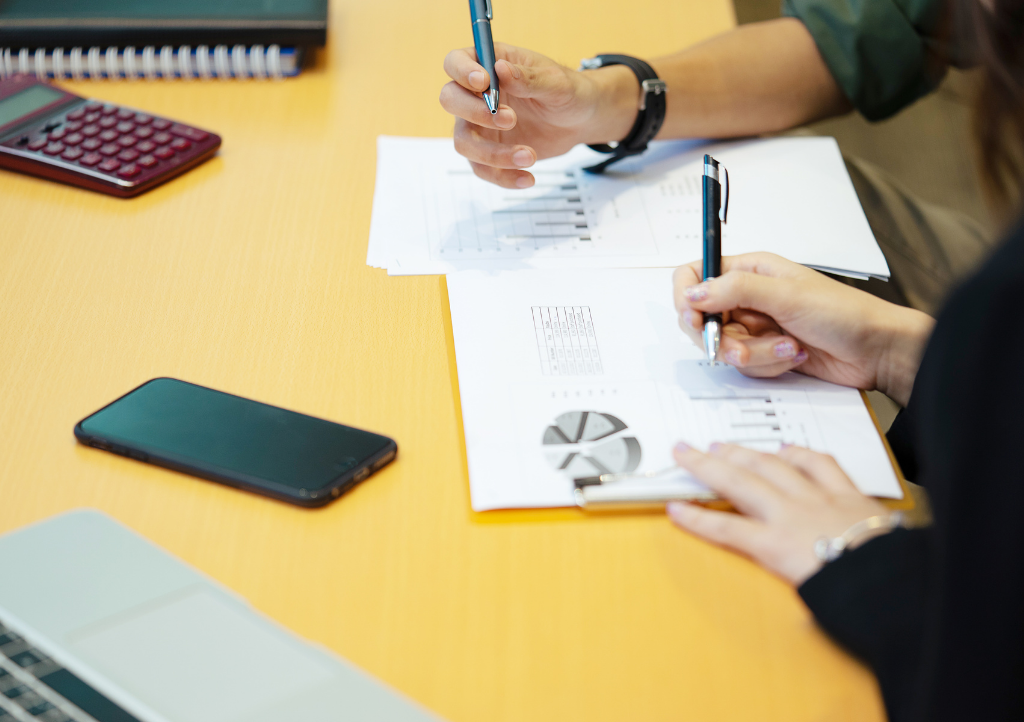 Flexible Pricing
Flat monthly fee with no volume limitations, ever.
Learn how we detect, classify, and stop malicious bots.

GLOBAL VISIBILITY
Our JavaScript code is embedded on 300+ million URLs and Apps, monitoring 1 billion unique users monthly, and accounting for 30% of the world's online population.

 LIVE INTELLIGENCE
We continuously monitor IPs and MAIDs showing suspicious traffic and see changes to our blocklists at a daily rate of 6% on average.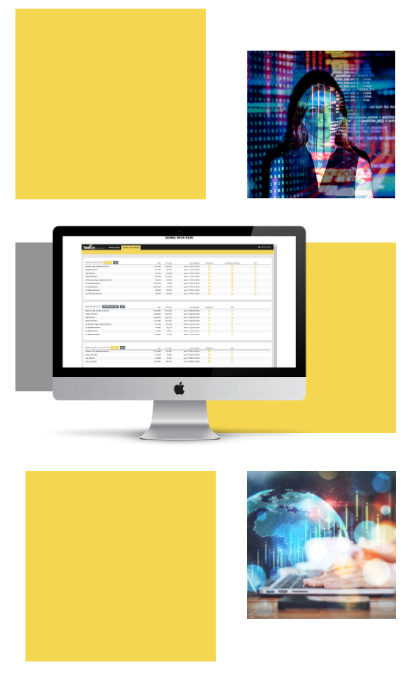 HOURLY UPDATES
The list will update hourly with exclusive intelligence on the reason for inclusion and the risk level (medium, high, or extreme) of each IP or MAID.

FULL CONTROL
It will easily integrate directly into your environment (API or download) for preventative blocking with absolutely no volume limitations.
World's largest independent traffic monitoring engine.
monitoring Over one billion unique users monthly
Across 300+ million URLs and Apps
account for 30% of the world's online population