Bot protection for the entire digital landscape.
Monitoring close to 30% of the world's online population allows us to quickly and effectively identify bots.
Serving your unique industry needs.
Founded in 2010, Fraudlogix is a data-first bot and advertising fraud detection company. Our technology and data feeds allow you to weed out fraudulent traffic or identify threats.
Online Advertising & Ad Fraud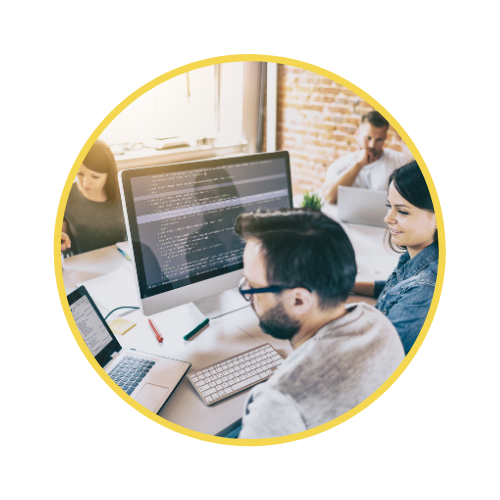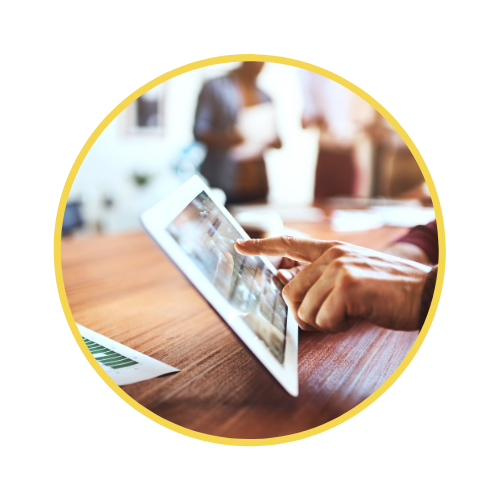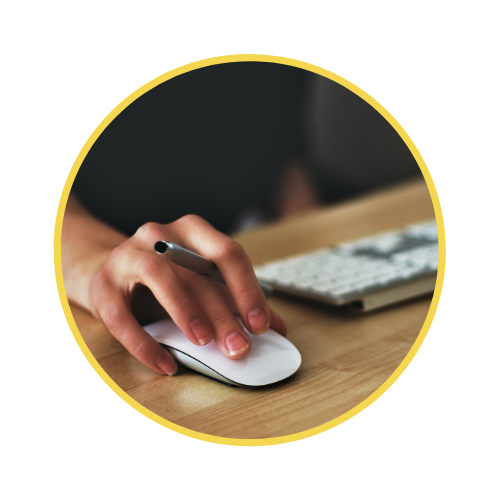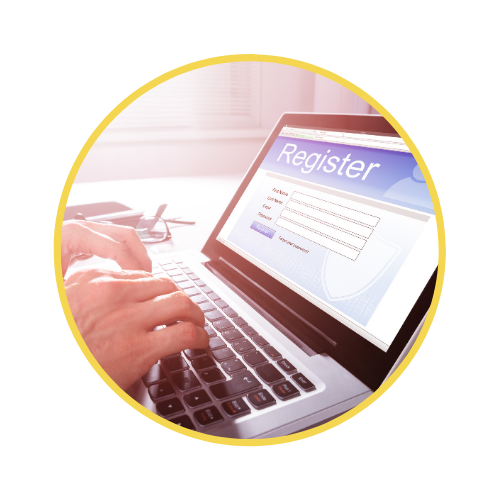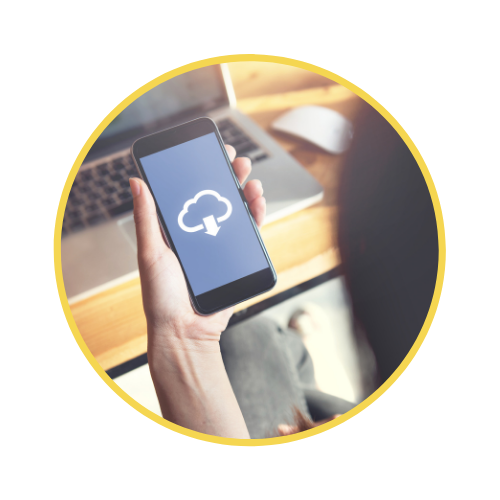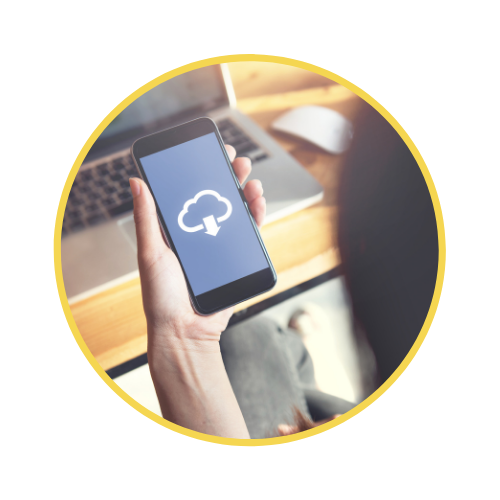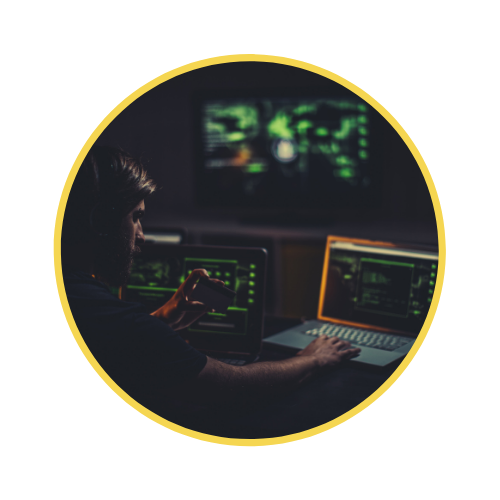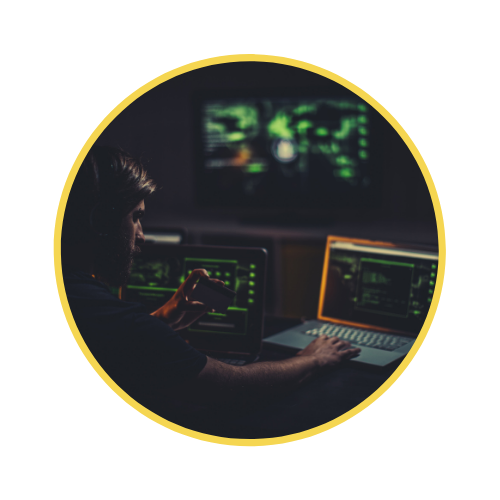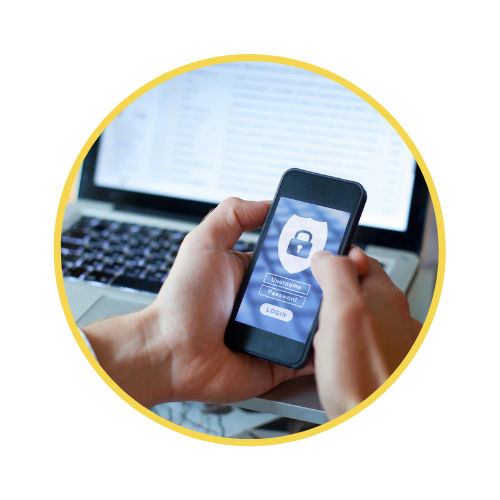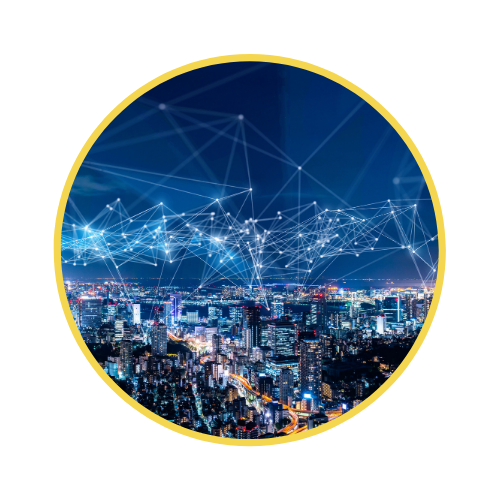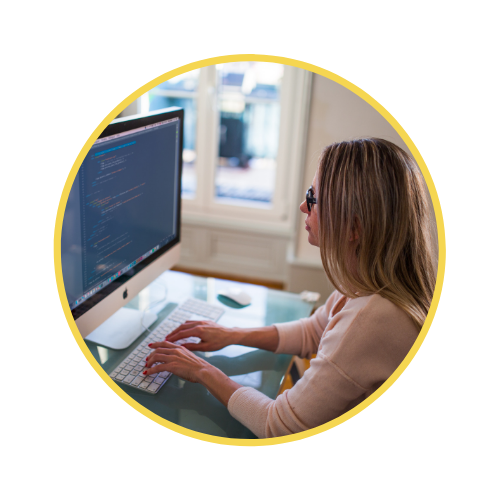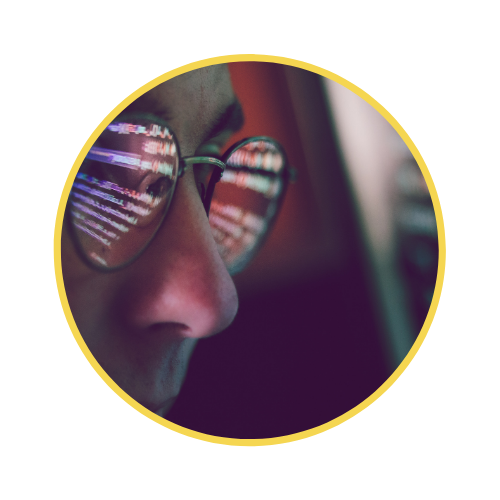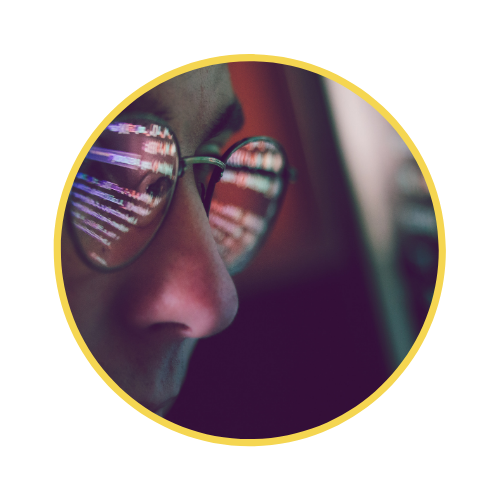 Learn how we detect, classify, and stop malicious bots.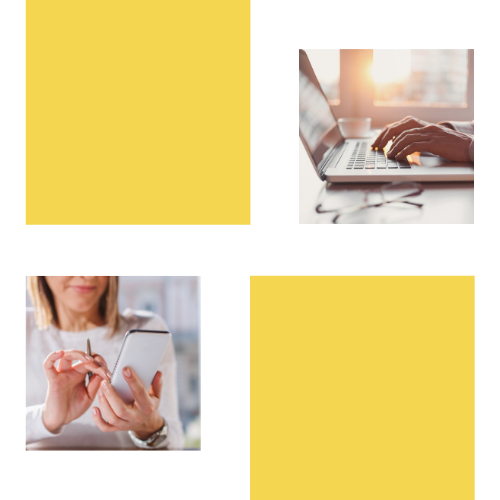 Device Analysis
Our technology collects more than 145 signals from each session and performs detailed analysis and fingerprinting on the network, device, and software levels. Hundreds of algorithms are processed per impression to determine if real or fake.
Behavioral Analysis
Bots do a really good job of mimicking humans…but even machines make mistakes. Through large data scale and anomaly identification technology, Fraudlogix identifies behavioral idiosyncrasies that help our partners separate sophisticated bots from real humans.