Technology Driven Brand Protection
Ensure brand-content alignment to protect reputation and performance.
Monitor Affiliates' Sites
Adult & Explicit Sexual Content
Illegal Drugs/Tobacco/e-cigarettes/Vaping/Alcohol
Custom Brand Categories & Competitor Keywords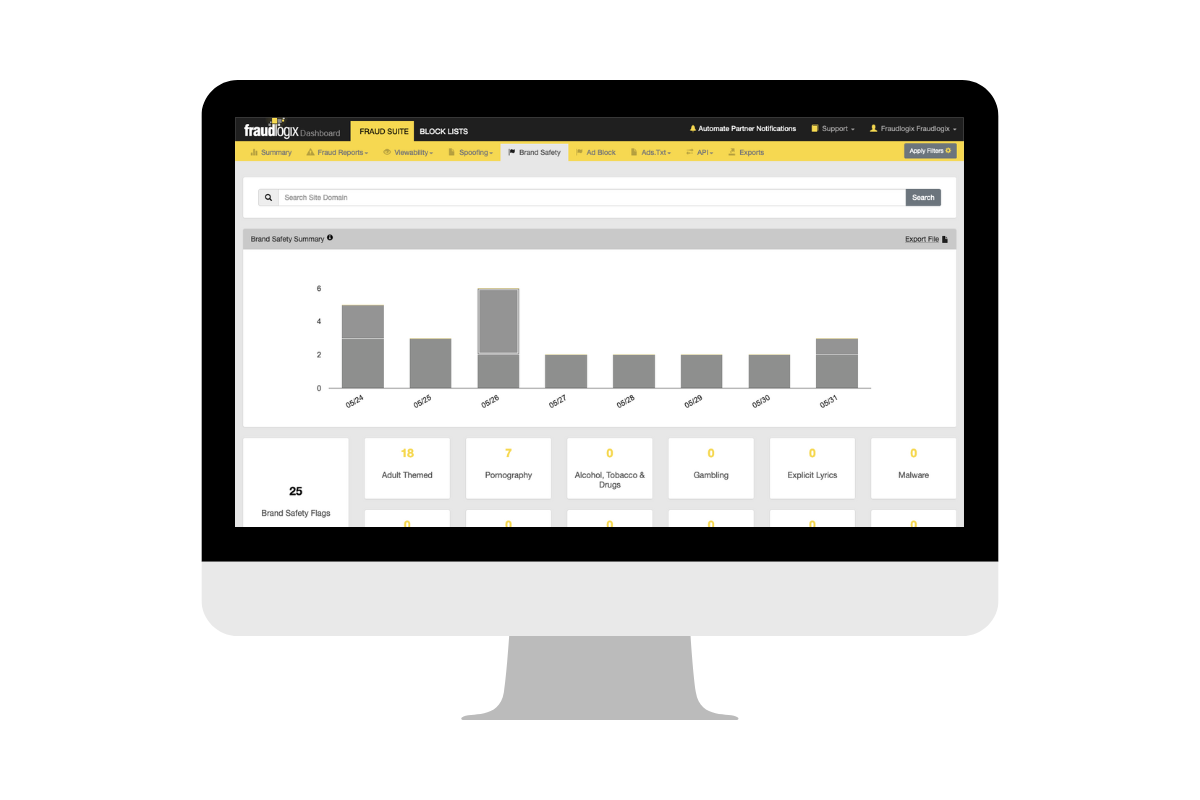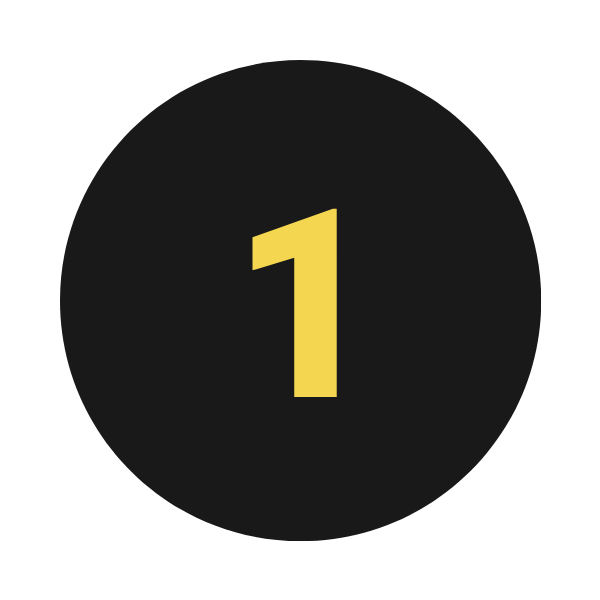 Dashboard with Unlimited Users
Dashboard UI with no limit on how many users can access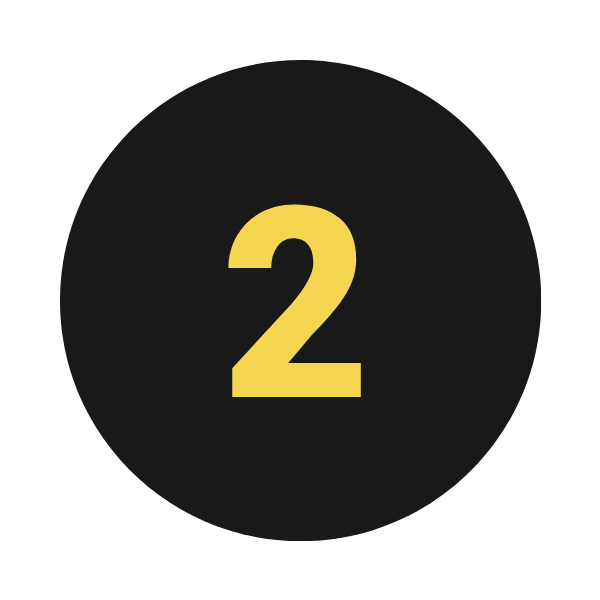 Category and Content Input
Unlimited keywords can be added or removed by users in real-time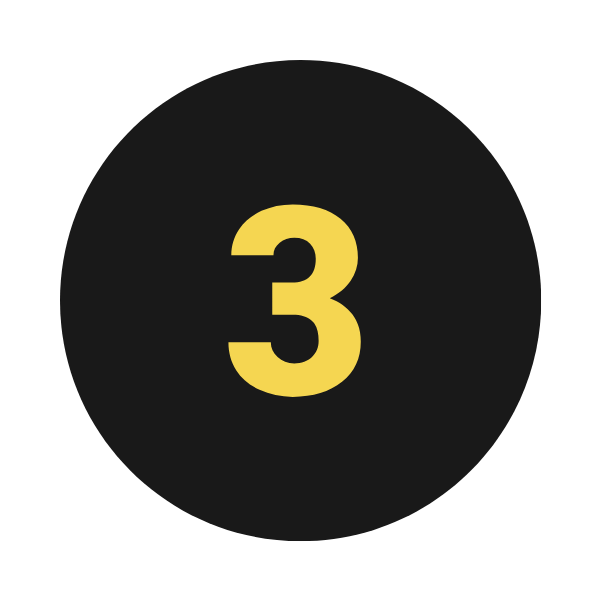 Greenlighting Functionality
Remove flagged URLs from reports with included greenlight function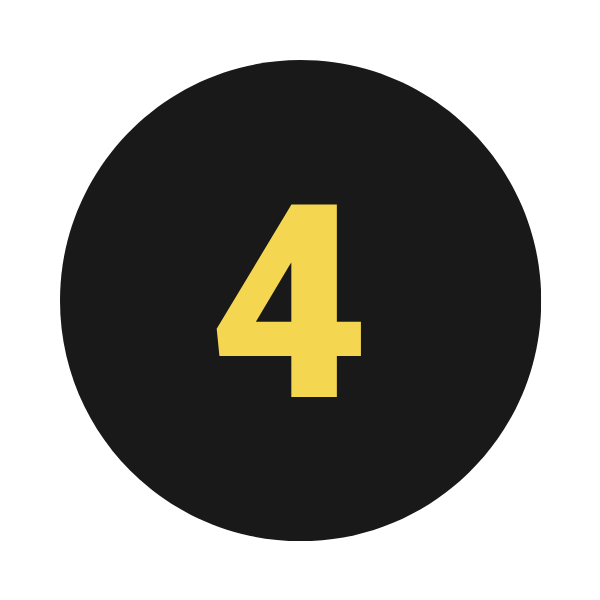 Customization at No Cost
Development team available for additional customization at no extra cost
Ensuring brand-safe environments for digital campaigns is critical. Ads displayed on sites that are not aligned with the brand's image can be damaging to both reputation and performance. Fraudlogix builds brand safety technology for your unique environment.

Fraudlogix connects to API

Fraudlogix applies analytics to identify brand safety issues

Flagged content is reported via dashboard and API
Trusted by Industry Leaders