Image is everything.
Technology-driven brand protection.
Ensuring brand-safe environments for digital campaigns is critical. Ads displayed on sites that are not aligned with the brand's image can be damaging to both reputation and performance.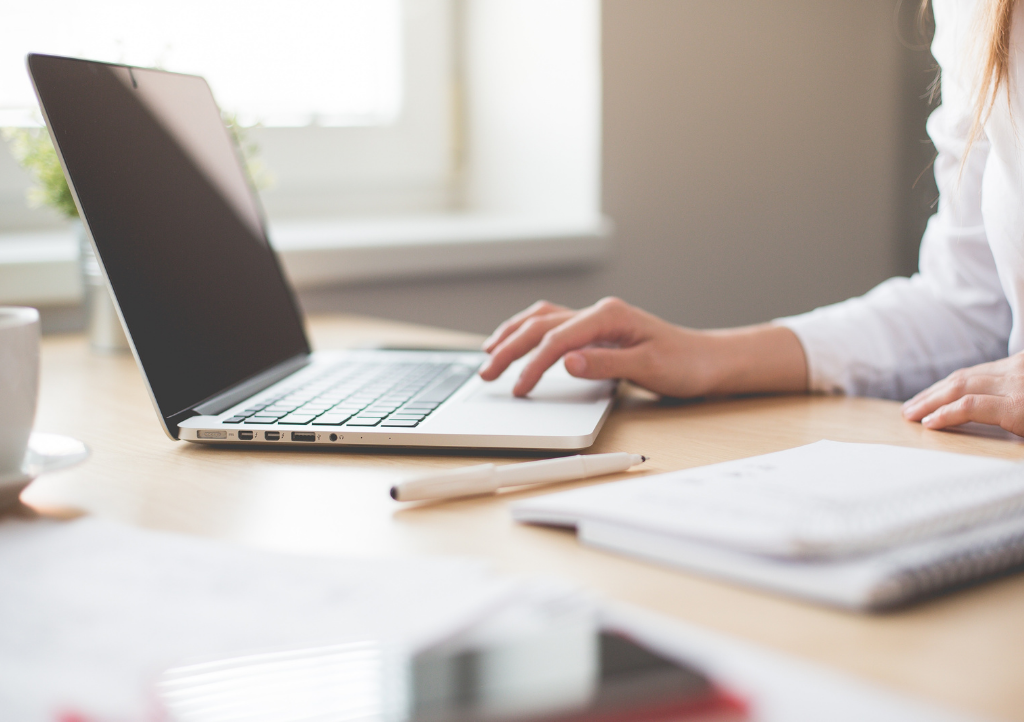 Tailored Policies
Brand specific, custom category and content inputs.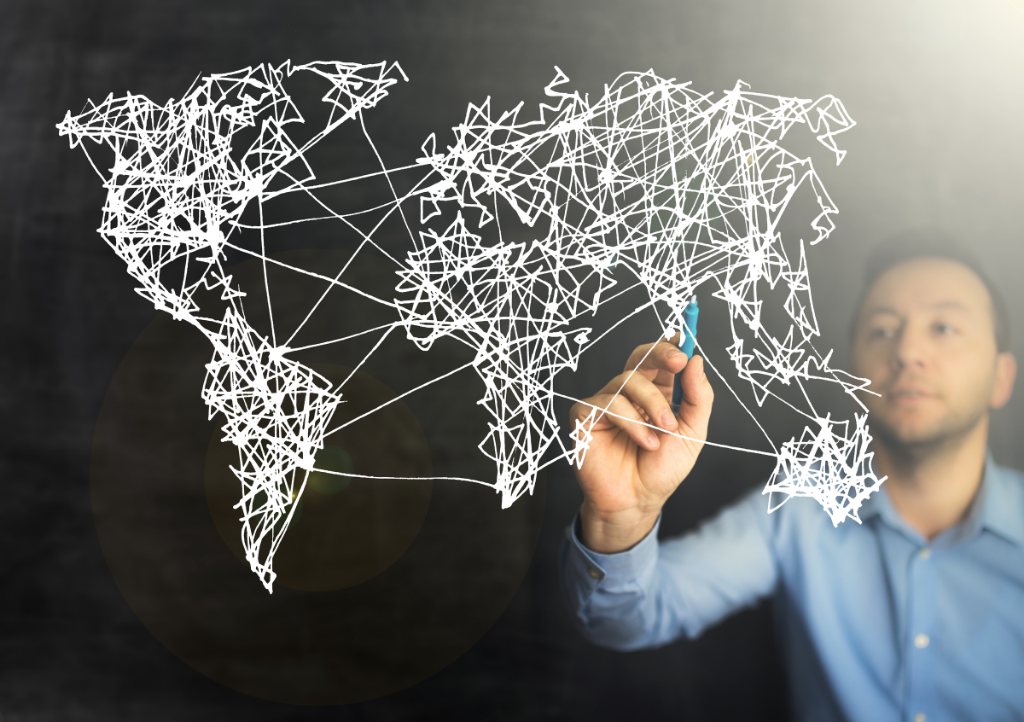 Comprehensive Coverage
Automatically monitor 100% of digital media buys.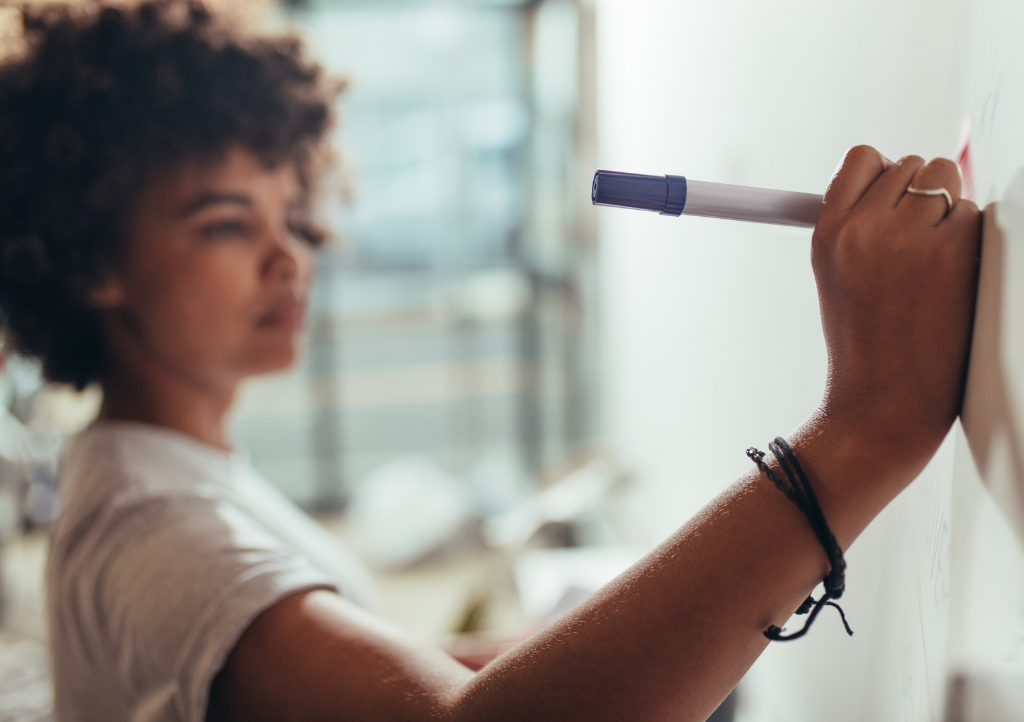 Detailed Reporting
Breakdown of brand safety flags across partners and platforms.
Ad Requests Monitored Monthly
URLs and Apps Monitored Monthly
Global Digital Population Coverage