Eliminate fake, fraudulent clicks from your website. Improve your website ratings and reputation.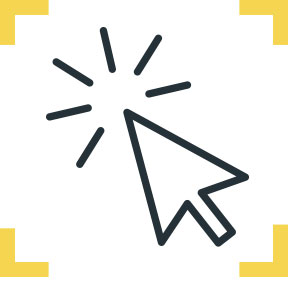 Monitor Your Website in Real-Time
Identify Problematic Traffic Sources
Pixel is place on a site.
Click is scored by Fraudlogix in real-time.
Analysis is given down to the seller and publisher domain level.
Clients have access to a dashboard with all results to evaluate fake traffic sources.