Marketers need to know who's human and who's a bot.
Not knowing the difference can skew KPIs and lead marketers in the wrong direction. Fraudlogix offers data licensing solutions to gain visibility and improve performance.
Want to buy or avoid specific inventory? We have the insight to keep your blocklists and audience segments up to date.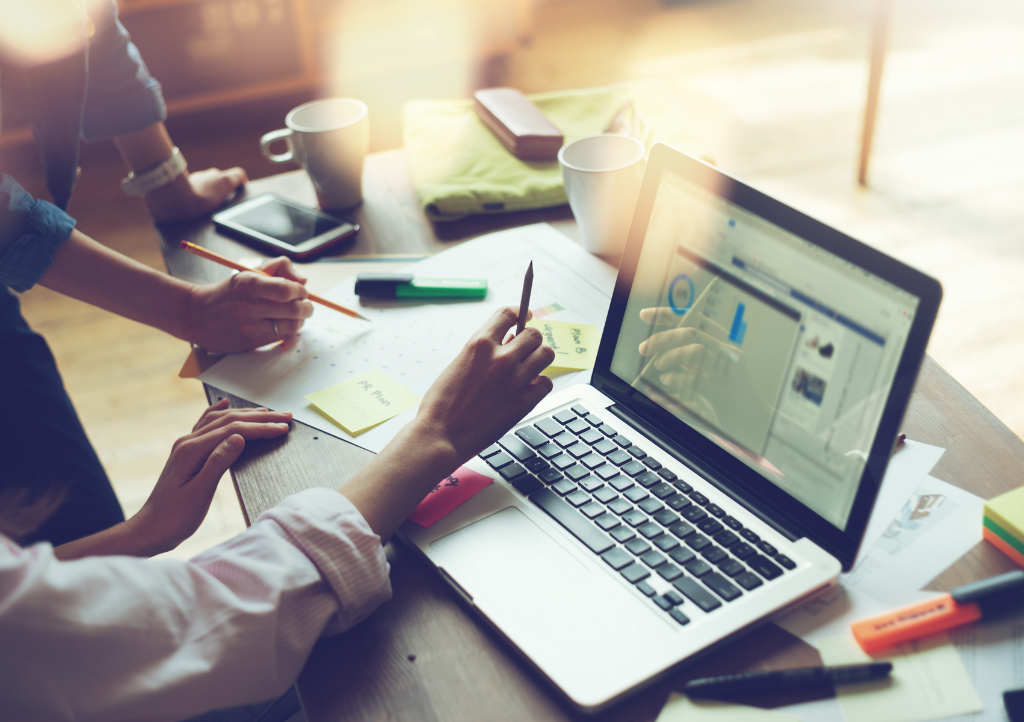 Live Global Intelligence
Fraudlogix monitors over 300 million URLs and Apps, collecting live data on 1 billion unique users monthly.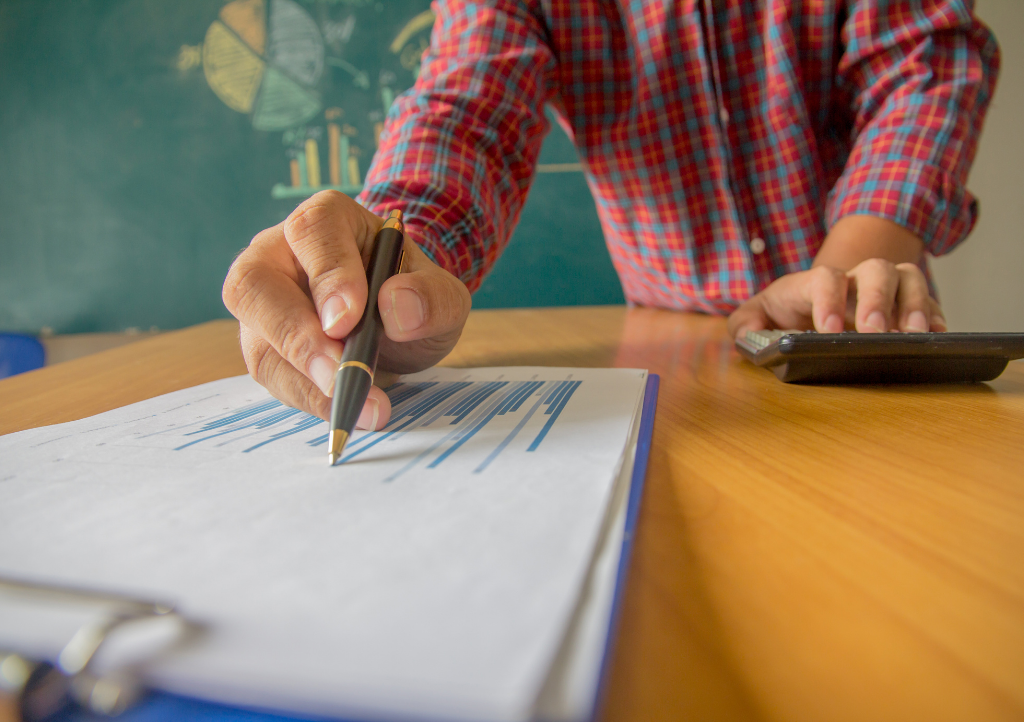 Real-Time Industry Collective
Our JavaScript code is collecting detailed digital data in real time from the online advertising and cybersecurity space.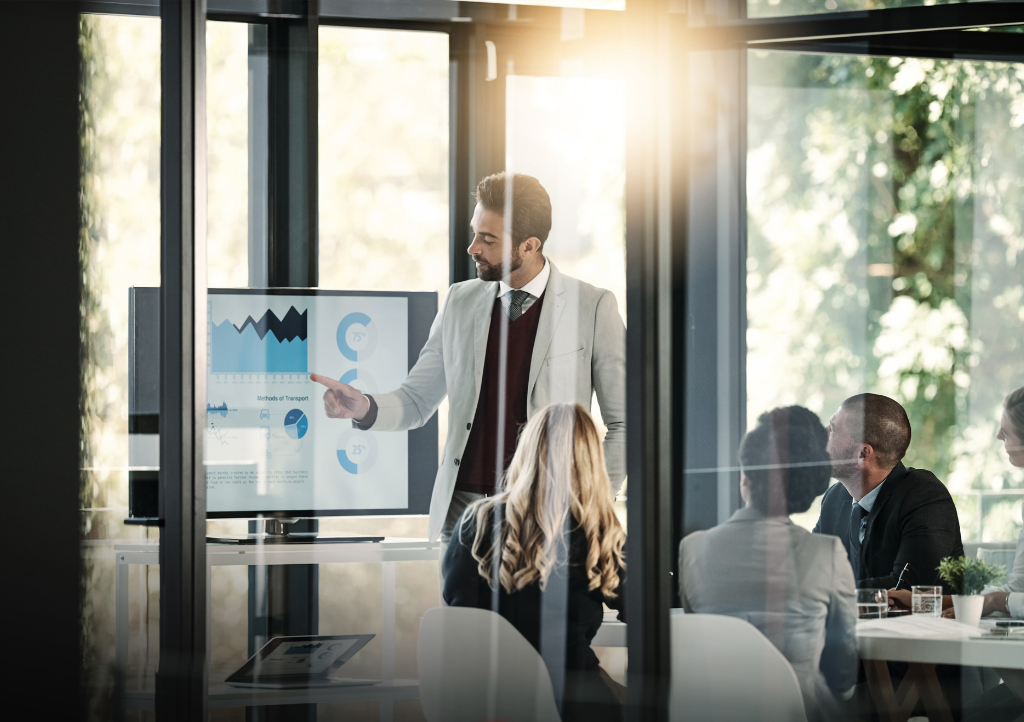 Data Privacy Compliance
We process and monitor data in strict accordance with GDPR and CCPA privacy requirements.