Better performance through data.
We measure the quality of your affiliate partners in real-time, preventing fraud and lowering CPAs.
The success of any affiliate program relies on its ability to scale and grow. With our real-time fraud solutions, you can have the peace of mind to accept traffic from any source.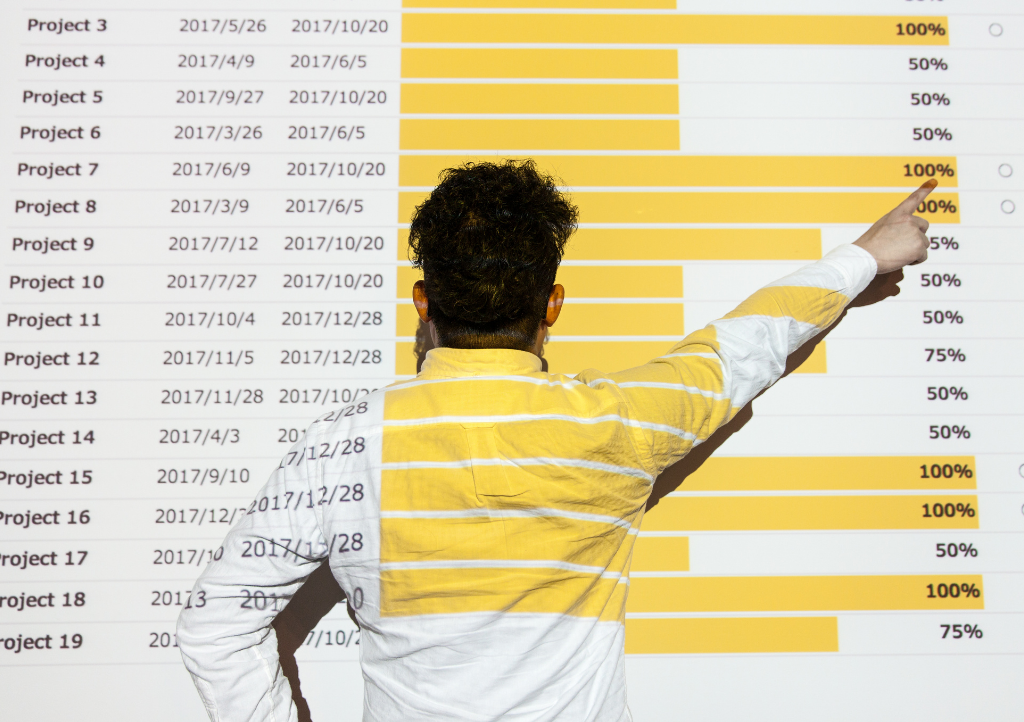 Easy Integration
Setup in minutes. Integration available via JS, S2S or API.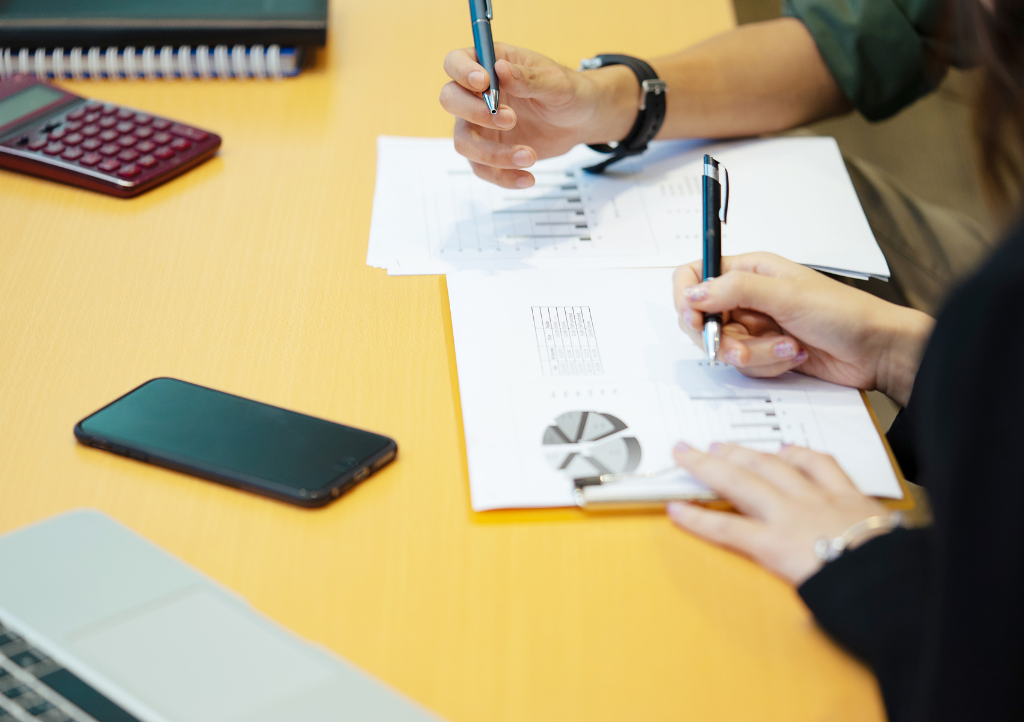 Real-Time Decisions
Automatically filter out fraudulent clicks or impressions with custom scoring settings.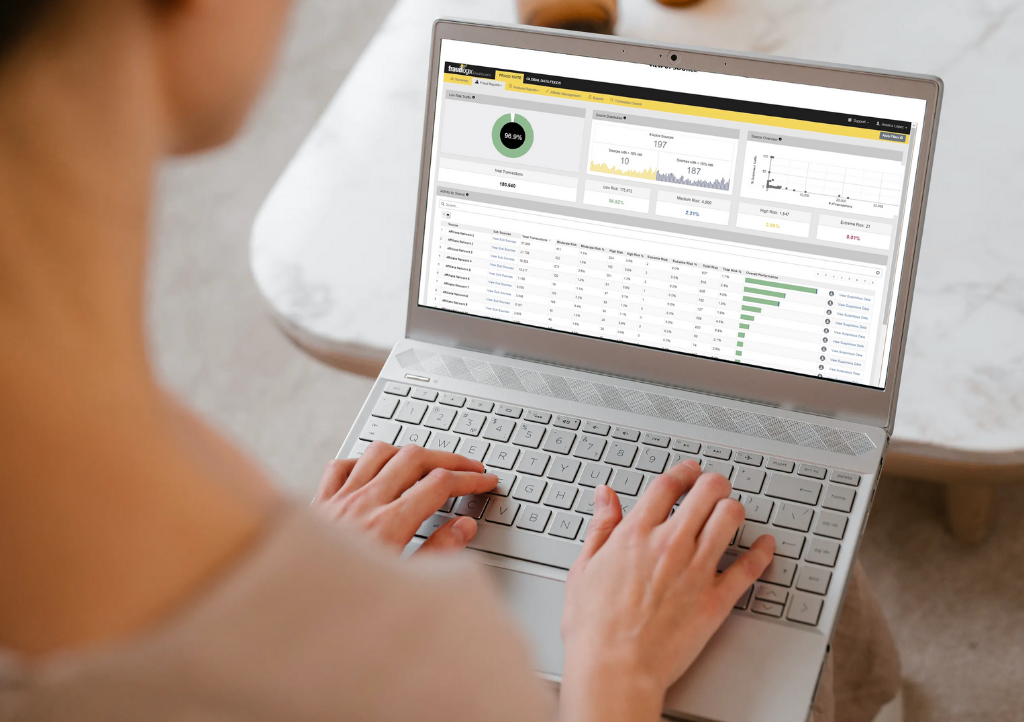 Detailed Reporting
View quality reports on each affiliate program, publisher and campaign.