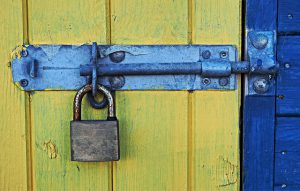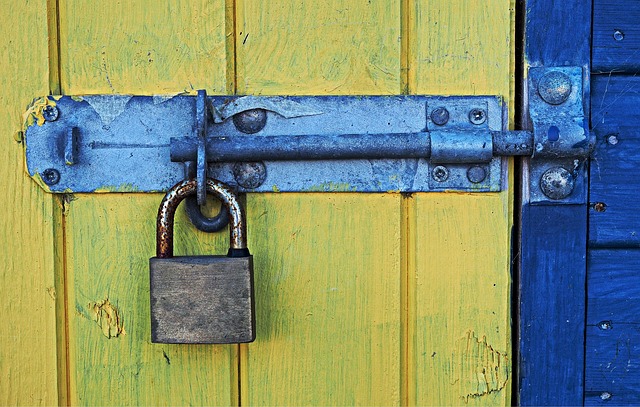 An ounce of prevention is worth way more than a pound of cure in the affiliate industry. When it comes to affiliate fraud, waiting to filter out fake traffic, clicks, and installs can be detrimental to a campaign and it wastes an advertiser's time and money.
Log files, fraud, and clawbacks, oh my!
In many affiliate settings, campaign conversions are measured and analyzed after-the-fact – after the clicks, impressions, and installs have occurred. And then the nightmare begins: suspicious actions and out-right fraud is uncovered. Affiliate fraud causes headaches for everyone in the industry and waiting until after an affiliate action has been recorded to address fraud is like a car accident – there's finger pointing, time-consuming claims, and damage; and while you may recover, it's in everyone's best interest if the accident never happened at all.
Sorting through log files for suspicious activities (e.g., impossibly high click through rates, multiple conversions from the same IP address, app installs with no subsequent activity, etc.) is time-consuming. And then having to trace the suspicious activity back to a specific bad partner, is even more frustrating – first they steal the commission and now your team has to spend valuable time trying to claw it back.
What can be done to prevent fraud from happening?
Implement preventative measures.
Implementing preventative measures can save advertisers (and measurement platforms) time and money. IP block list solutions can be used to block conversions from risky IPs (those known to have high amounts of traffic associated with bots, malware, non-human scripts, and spoofed traffic). TUNE recently introduced Proactive Fraud Prevention for its TUNE Partner Marketing Platform, pairing the power of Fraudlogix's fraud solutions with its own automation capabilities. Platform users are able to detect and block fraudulent traffic and then see records of how much traffic was blocked and which partners sent it.
Be careful who you partner with.
Carefully vetting new affiliate partners helps keep fraud from ever entering your environment and campaigns. Websites with a history of sudden traffic spikes, that only have collections of news feeds on them, that use plagiarized content, or have no history at all should be an instant red flag. A bit of research upfront, will pay off in the long run. [Here's 10 red flags to look out for when vetting affiliate partners.]
Have clear and concise terms and conditions.
Carefully spelling out the type of traffic, behaviors, and practices that are or are not acceptable for your program can deter would-be fraudsters. Having this in writing can prevent fraud from happening and gives you stronger ground to stand on if you do need to address a fraudulent partner.
Visit Fraudlogix's Performance Marketing Suite to see how we can help you to prevent affiliate fraud.